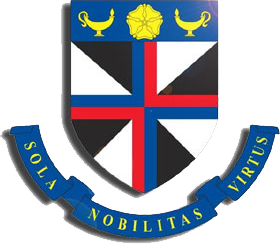 Maryknoll Convent School
Former Students (Ontario) Inc.
P.O. Box 91070
Bayview Village RPO
North York ON M2K 2Y6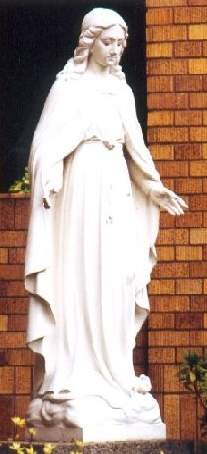 Back in 1924, the Maryknoll Sisters founded the Maryknoll Convent School and created a bond in us which we still share today.  To carry on the Maryknoll Spirit, eighteen former Maryknollers came together in 1984 and started the Maryknoll Convent Former Students (Ontario) Inc.

Our Mission
The aim of this association is to foster a continual link among Maryknollers residing in Ontario.  Our membership has grown from 18 in 1984 to the present enrolment of over 200.  Every year, the Committee works hard in organizing various activities for the members.